Environmental measuring instrument guidebook (English version) now on sale
We, the Environmental Measurement Committee, publish a Guidebook for Environmental Analyzers on the Amazon Kindle edition.
This is a separate volume of the Environmental Analysis Guidebook (7th edition in Japanese) translated into English.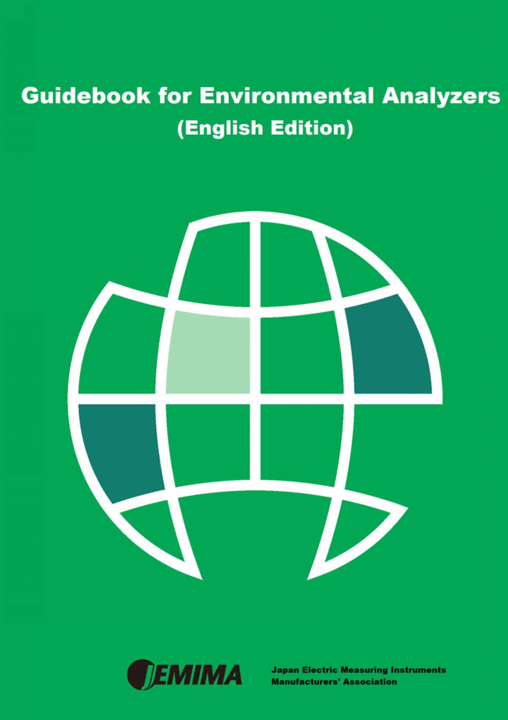 Title of the book: Guidebook for Environmental Analyzers 1 Air pollution measuring instruments Part 1-1 (English Edition) Kindle edition
Contents of Part 1-1 are followings;
Air pollution measuring instruments Part 1-1
1.1 Carbon Monoxide (CO) Analyzer
1.2 Sulfur Dioxide Analyzer
1.3 Nitrogen Oxide Analyzer
1.4 Multiple Component Analyzer
The sequel will be released as soon as it is ready.